During the 40's, people from the little town called Ksar Hellal started to remove threads left tents and parachutes the time of second world war 2. People spend hours, countless days, collecting the threads that will be later sold at the local market. This is how this small town, started to become the Tunisian textile center.
June 1983 was the starting point of a new experience: It was the launch of a new Textile, Jeanswear manufacturing business  "Sartex: Societé des Arts Textiles". It was the period where excessive work, sleepless nights intertwined with fears and hopes, highs and lows, all contributed to turn a small dream into a reality.
At its creation, Sartex was a home to 27 employees with 3 family business. Time flies and the vision is slowly growing out as the big picture of a small dream is flourishing each day. It was enough to fuel a drive to expand and climb higher and higher challenges.
In 2010, the second generation of ZARRAD Family was leading 3600 employees carrying on parents' great perception. Such great event in such business was twisted with so many feelings. It was indeed the transitioning of an aspiration to the next generation, the generation of tomorrow.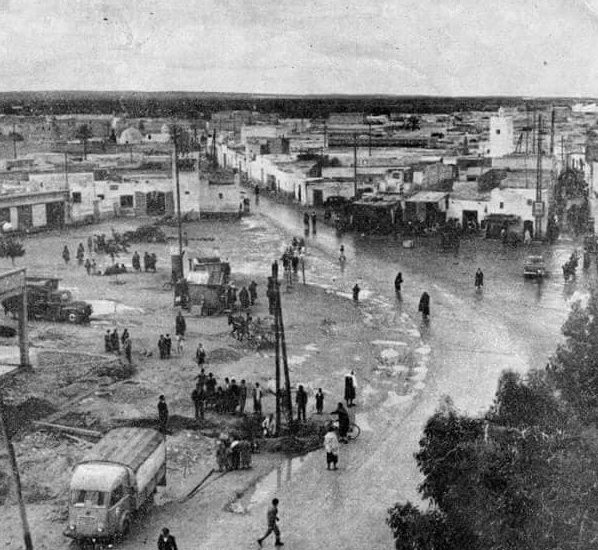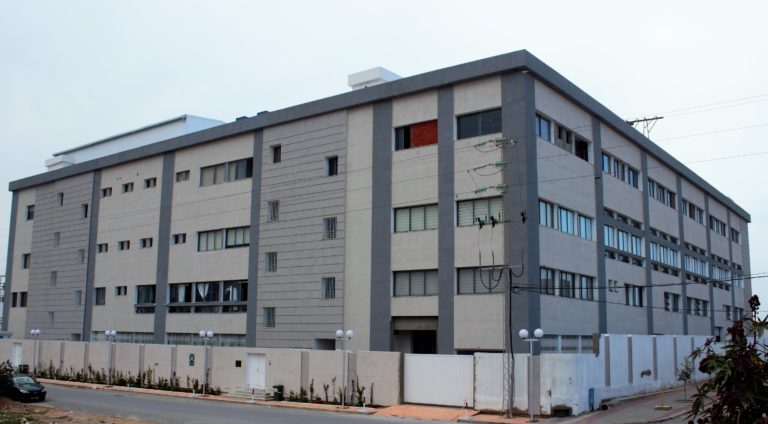 It was in 2015 when the business was divided into "DENIM HOUSE" for All purchases, fabric warehouse, automated cutting, sewing lines and "Sartex" for Washing & dyeing, special treatments, finishing department.
Almost 4 decades passed by now, full of progresses, innovations and new projects all aiming to shaping Sartex's bigger picture which is sustainability. 
Upon such vision, Sartex Group has achieved so far to be the bread and butter to 4000 people, manufacturing highly prestigious international brands and becoming among leading textile companies on a national and international scale.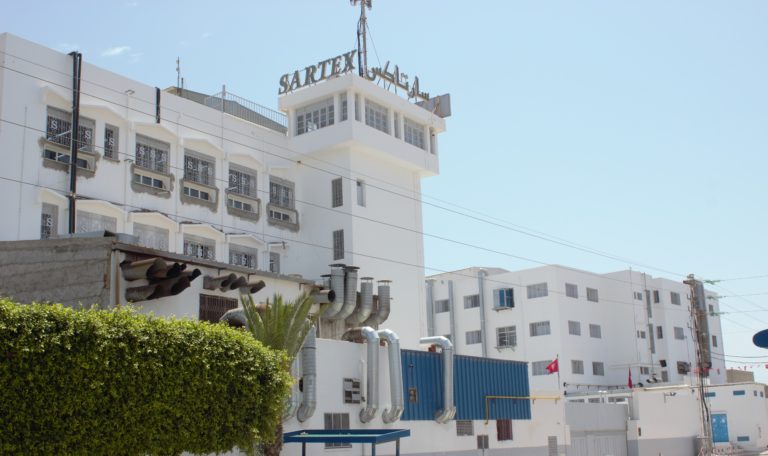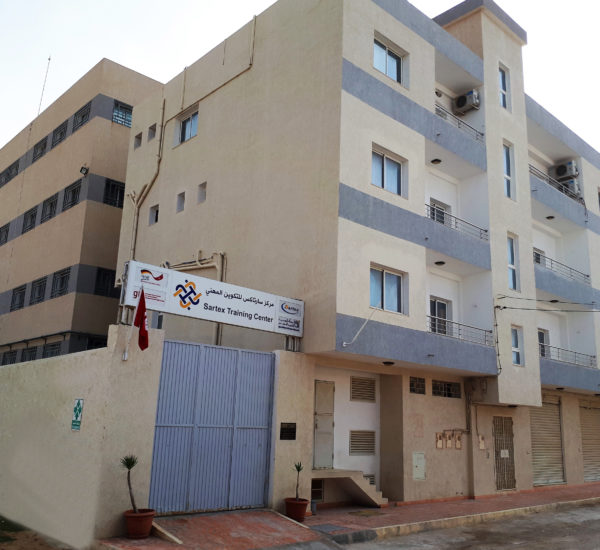 The creation of career center in 2014 with the partnership of GIZ and USAID caught the public eye and managed to accomplish a significant step in attaining social sustainability. 
In other words, It's the youth that we consider as the organization's most important asset. Investing in people, giving them opportunities to create a better future, in a journey filled with determination, potential and inspiration.
Port of :
Radès
 La Goulette
Bizerte
Sousse
Sfax
Gabes
Zarzis
International Airport :
Tunis-Carthage
Enfidha Hammamet
Monastir – Habib Bourguiba
Sfax-Thyna (SFA)
Djerba Zarzis
Airport Tunis
International Airport of Tunis-Carthage
Airport Tunis
International Airport of Tunis-Carthage
Airport Hammamet
Aéroport international Enfidha Hammamet
Airport Hammamet
Aéroport international Enfidha Hammamet
Airport Monastir
Aéroport de Monastir - Habib Bourguiba
Airport Monastir
Aéroport de Monastir - Habib Bourguiba
Airport Sfax
Aéroport international de Sfax-Thyna (SFA)
Airport Sfax
Aéroport international de Sfax-Thyna (SFA)
Airport Djerba Zarzis
International airport of Djerba Zarzis
Airport Djerba Zarzis
International airport of Djerba Zarzis